Besenzoni launches the BeElectric division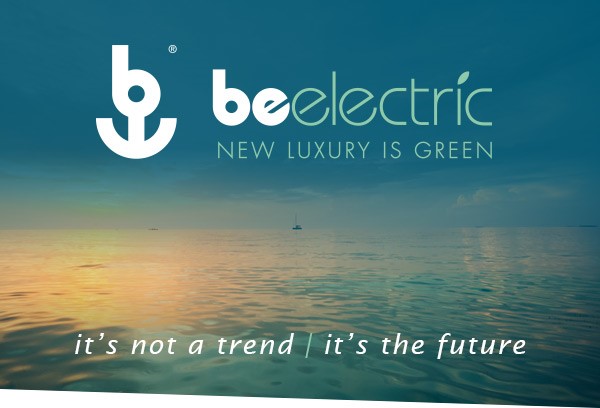 After making its debut with LaPasserella, Besenzoni's new division of low environmental impact electrical
products is consolidated with LaScala Elettrica, enriching the company's production line with a view to an
increasingly eco-friendly boating industry.
Advantages
The total electric power supply that characterises these BeElectric products brings numerous advantages
both to the boats on which they are mounted and to the environment. First of all the absence of a hydraulic
power pack makes the systems quieter and the boats lighte (also avoiding the use of oil in the system and/or
in the engine room). The result is a fundamentally unique quality: less impact on the marine environment
generated by automatic fuel reduction and reduced energy consumption on board.
The new BeElectric series - which will be enriched with other products and will move in parallel with Besenzoni's
traditional production - highlights the constant commitment to improve and develop new skills in products
and construction processes that have an ever smaller impact on the environment.