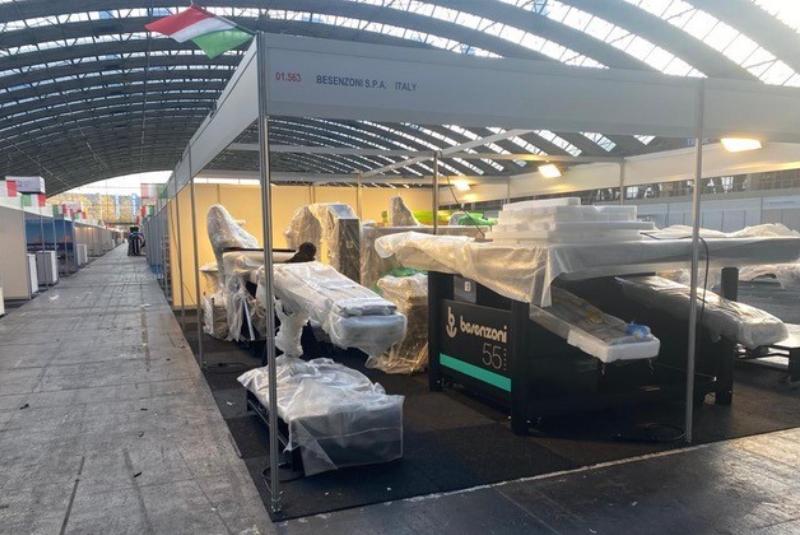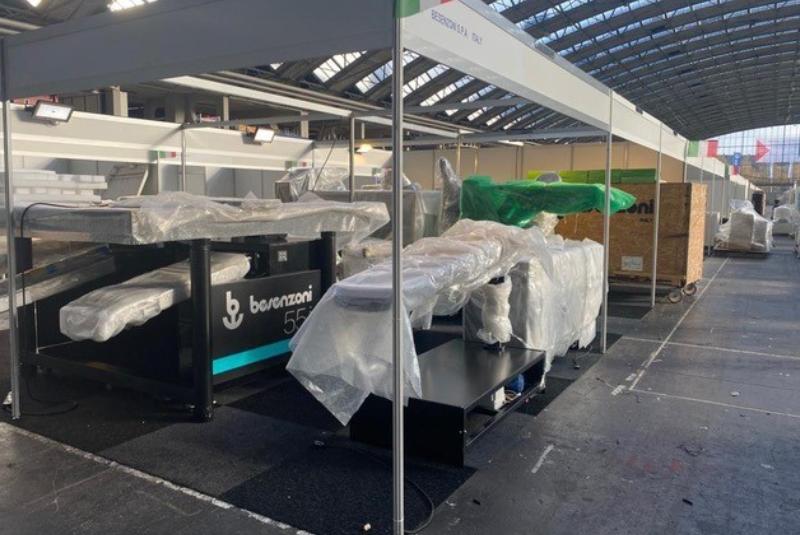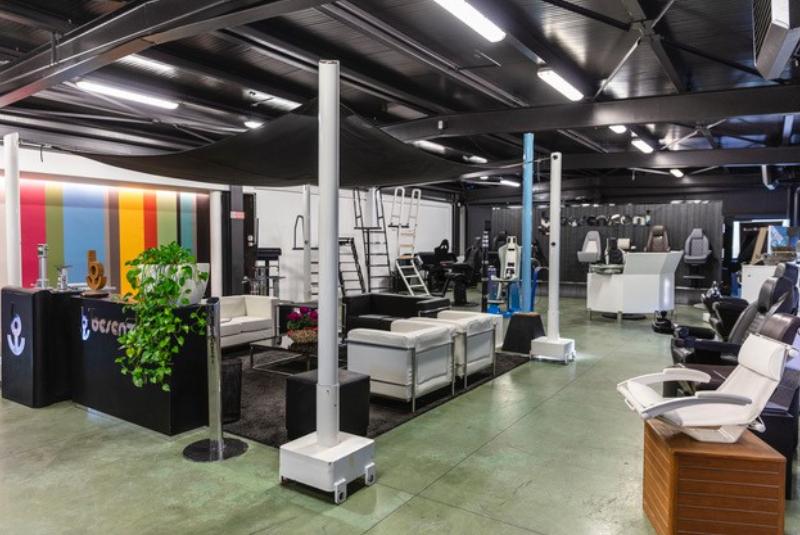 Besenzoni: safe navigation!
Everything was ready but the progress of the Covid 19 pandemic in the Netherlands and the related lockdown measures adopted, have forced us, with enormous regret, the decision to cancel our participation in METS 2021.
In any case, we are waiting for you in our showroom at HQ Besenzoni, to present all the news and solutions that we have been studying for over 50 years to better integrate into your prestigious yachts.