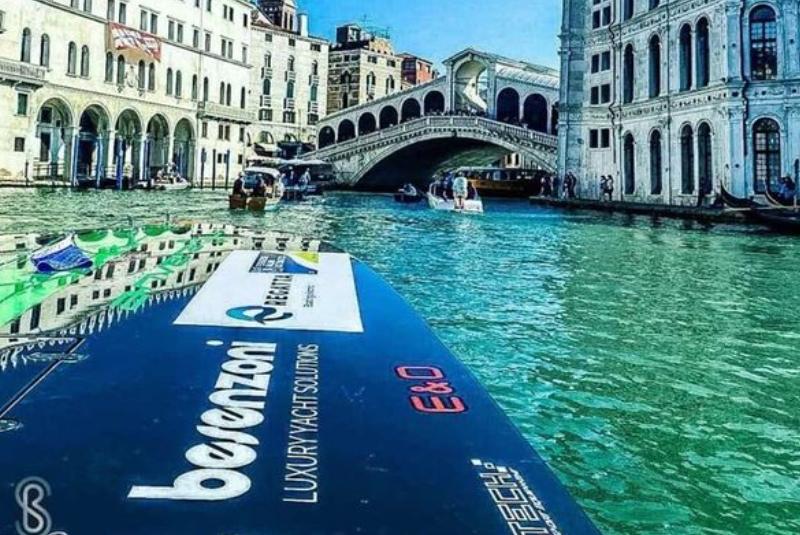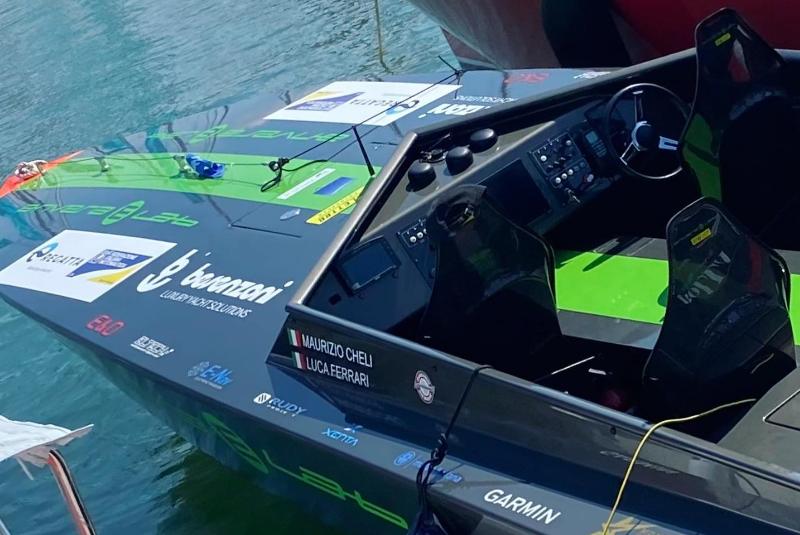 2021 E-Regatta _ Besenzoni sponsor of Anvera E-Lab
Last weekend the Venice Boat Show was inaugurated, the first of the season in which we will be able to meet again and talk about the sector news.Boating reflects the trends of today's world and, in fact, this year a special section is dedicated to boats with electric propulsion, which will also be the protagonists of a race, the E-Regatta.
Among the leading boats there will also be Anvera E-Lab, an offshore with electric propulsion that will try to break the speed record with an electric motor. The goal is to exceed 100 km/h.
And Besenzoni, which has always worked to create products by combining quality and speed, could only be this boat's sponsor.
Will you be there?