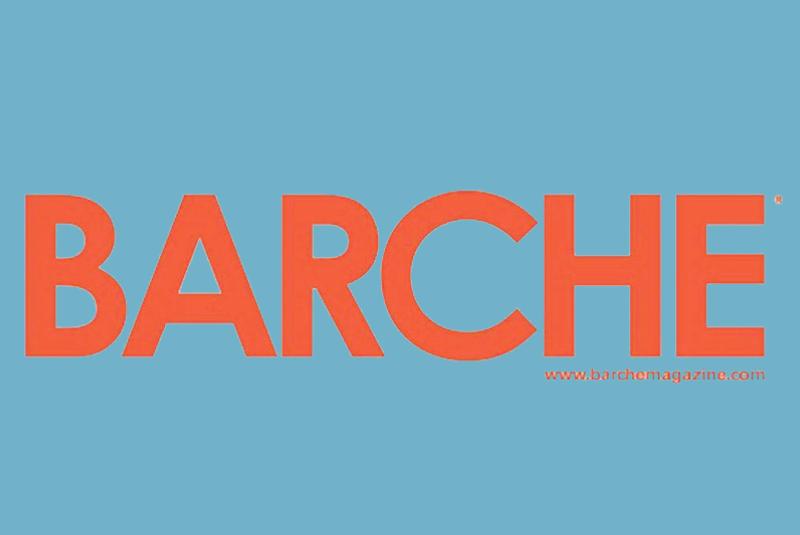 Besenzoni's 55 candles light up at the Genoa Boat Show _ Barche
A full anniversary: ​​Besenzoni presents itself at the Genoa Boat Show with its flagship products, LaScala electric multifunction, SPE 908, LaPasserella and the P252 automatic pilot seat.
The Italian company led by Giorgio Besenzoni turns 55. At the Genoa Boat Show it will exhibit some of its best-known products that have quality and innovation as their common denominator, ideal for meeting every need of owners who require on-board components that are increasingly "integrated" into their boats.
For the BeElectric range, the first product launched in the LaPasserella series will be on display together with one of the most popular models: LaScala multifunction SPE 908. Available with both glossy and painted finishes, this model, by orienting the angle of the steps, can be transformed in a few seconds from the bathroom ladder or boarding the walkway. It adapts to the different technical and aesthetic needs deriving from the type of boat on which it will be installed, always using only quality materials.
The covering can be in teak with non-slip inserts or in 100% Green Ecological synthetic material. The maintenance of the latter in particular is reduced to zero, as it does not require specific treatments: it is not necessary, in fact, the normal sanding and oiling of the wood, but just brushing with soapy water. It is also resistant to stains and shocks and is unalterable to the effects of UV rays and sea salt with an excellent non-slip grip, both when wet and dry.
The total power supply that characterizes these Besenzoni products has numerous advantages both for the boats on which they are mounted and for the environment. First of all, the absence of the hydraulic unit makes the systems silent and the boats lighter. The result is therefore the fundamental quality: a lower impact on the marine environment, generated by the automatic reduction of fuel and reduced energy consumption on board.
Among the other products on display, as regards the range of pilot seats, the P252 automatic carbon seat will also be present at the boat show, characterized by sober and elegant shapes that integrate well with the aesthetic solutions adopted on the various boats thanks to a high degree of personalization and customization. It is in fact available in many colors, finishes and seams. With LED lights on the perimeter, carbon or fiberglass structure painted in various colors, electric or fixed support, it is also required to be positioned inside the boat.
At the Genoa International Boat Show, the Besenzoni stand is located in pavilion B Superiore - Accessories TE16.