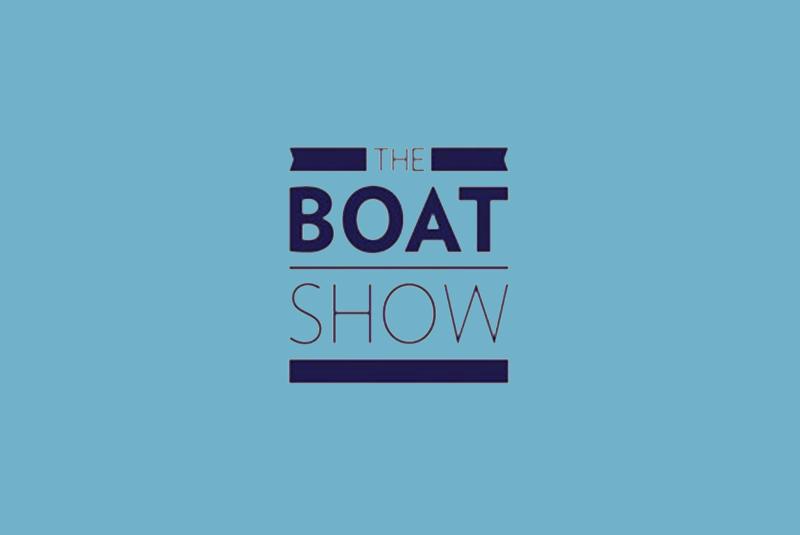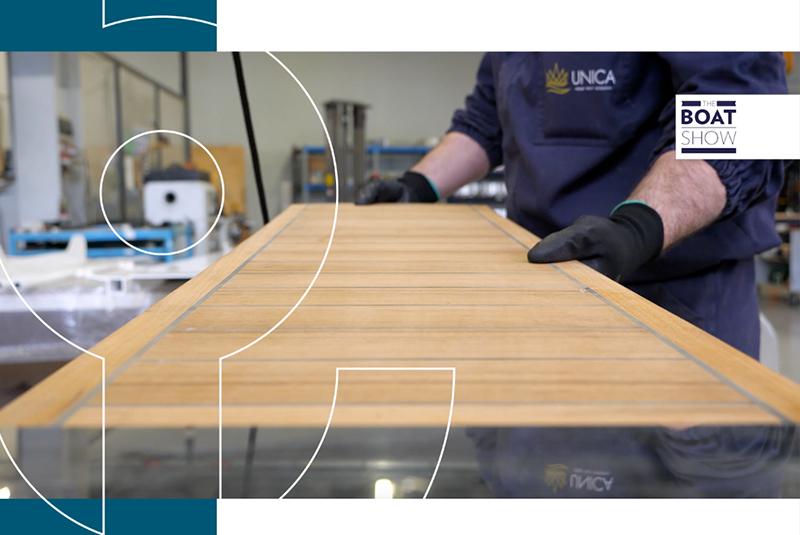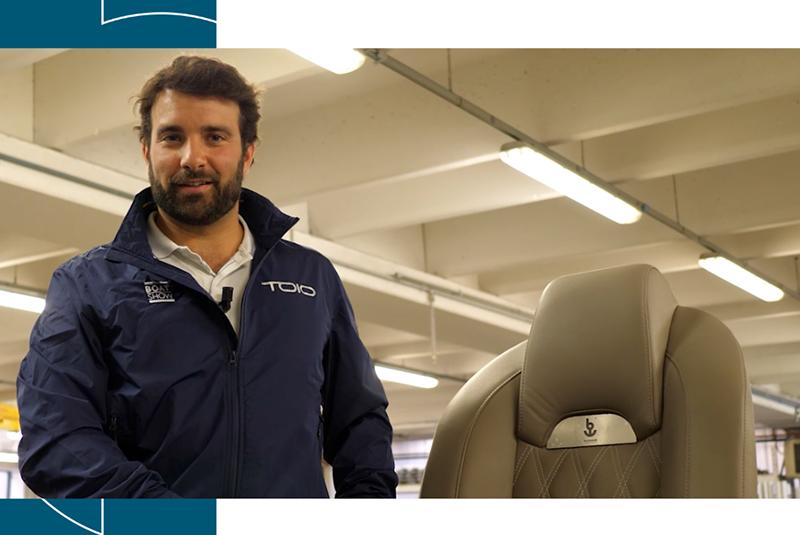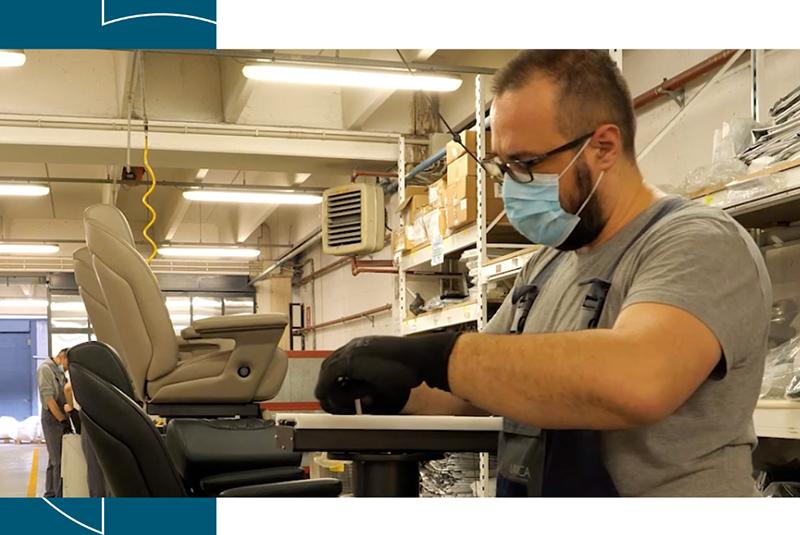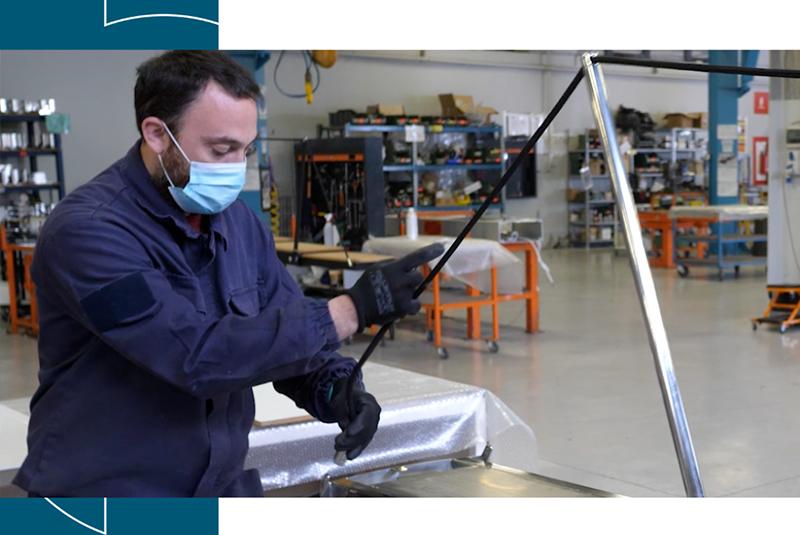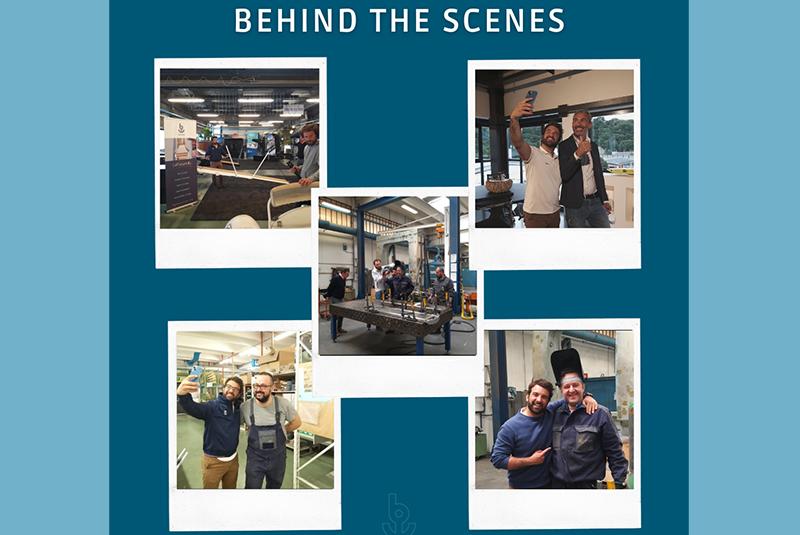 The Boat Show
Do you want to discover all the production processes of our products?

The Boat Show dedicated four episodes of their "how to" column to: the Gangway, Hard Top, Pilot Seats and the processing of materials.

The first episode on the Gangway was released on July 12, you can retrieve the episode on the Youtube channel of The Boat Show.

The next releases are:
Hard Top - Friday 15/07
Pilot Seat - Monday 18
Materials (how steel / aluminum are treated to make them suitable for the marine environment) - Friday 22

All the episodes will air at 20.00 on their social channels.