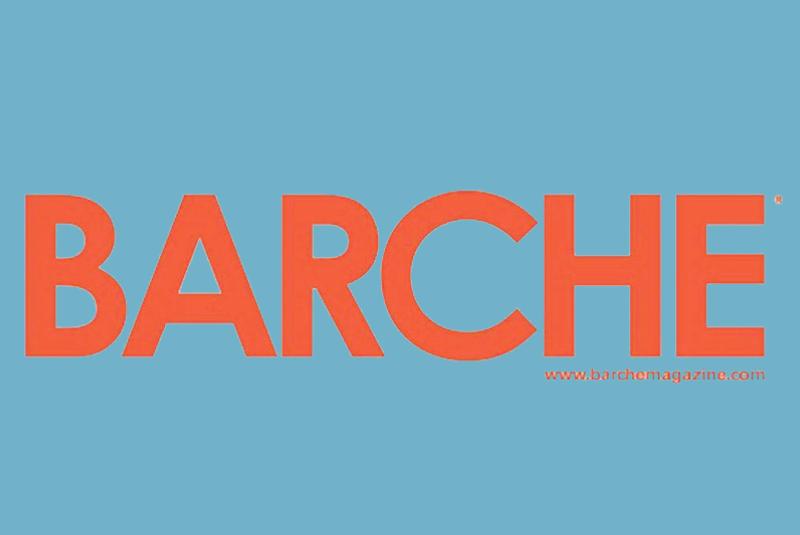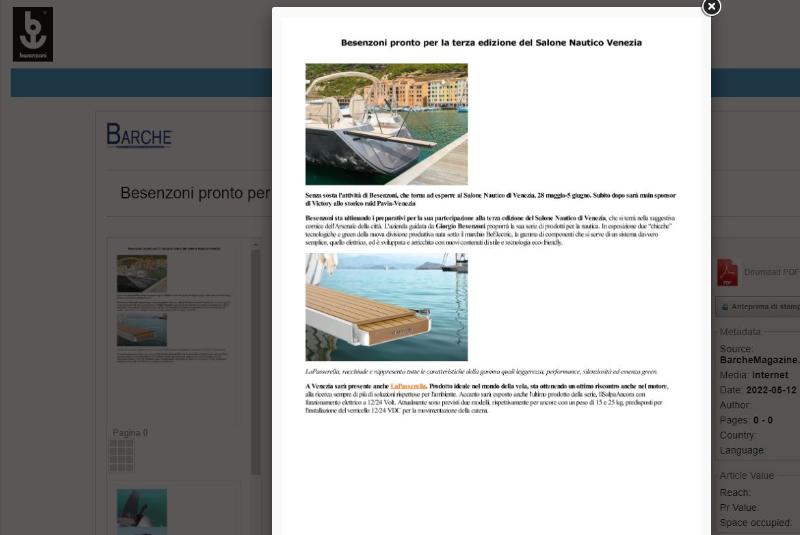 Besenzoni ready for the third edition of the Venice Boat Show _ Barche Magazine
Besenzoni's activity is non-stop, returning to exhibit at the Venice Boat Show, May 28-June 5. Immediately after, he will be the main sponsor of Victory at the historic Pavia-Venice raid
Besenzoni is finalizing the preparations for its participation in the third edition of the Venice Boat Show, which will be held in the evocative setting of the city's Arsenale. The company led by Giorgio Besenzoni will offer its series of products for the nautical sector. On display are two technological and green "gems" of the new production division born under the BeElectric brand, the range of components that uses a really simple system, the electric one, and is developed and enriched with new style contents and eco-friendly technology .
LaPasserella will also be present in Venice. An ideal product in the world of sailing, it is also receiving excellent feedback from the engine, increasingly looking for environmentally friendly solutions. The latest product of the series will also be exhibited alongside, IlSalpaAncora with 12/24 Volt electrical operation. Currently there are two models, respectively for anchors with a weight of 15 and 25 kg, designed for the installation of the 12/24 VDC winch for handling the chain.
Also for this article the benefits of the electrical system are manifested in different ways: it avoids the use of the hydraulic system and consequently of the oil in the system that could pollute the environment, the assembly times are much lower, the system is more silent and the space in the engine room to be dedicated to the system is reduced.
As for the more classic production of the Sarnico company, on display we will find the PI461 Miss, Miss in name and in fact: it is in fact the most requested and appreciated outdoor hydraulic gangway in its category by the brand for its lightness and functionality. The hydraulic movement via remote control or control panel fixed to the wall makes raising / lowering the tender from the water extremely simple. The lifting capacity varies according to the model and can reach 200 kg depending on the crane for tenders and water toys.
At the end of the Show, the Sarnico-based company will continue its Venetian experience and show off its sporting spirit by taking part in the 70th edition of the historic Pavia-Venice motorboat raid on board, as main sponsor, of the Victory catamaran led by the champions Giampaolo Montavoci and Kristian Ghedina.