LaPasserella Electric System
lapasserella
Electric System

We are offereing onto the market Lapasserella a new range of revolutionary fully electrical gangways: it's lighter, more efficient, quieter and more environmentally-friendly.
The big news that characterizes LaPasserella is precisely the power supply: a simple system that becomes innovative when applied to this type of product.
A great recognition for us is the fact that it has been nominated among the finalists of the DAME Award in the category "Deck equipment, sails and rigging 2021"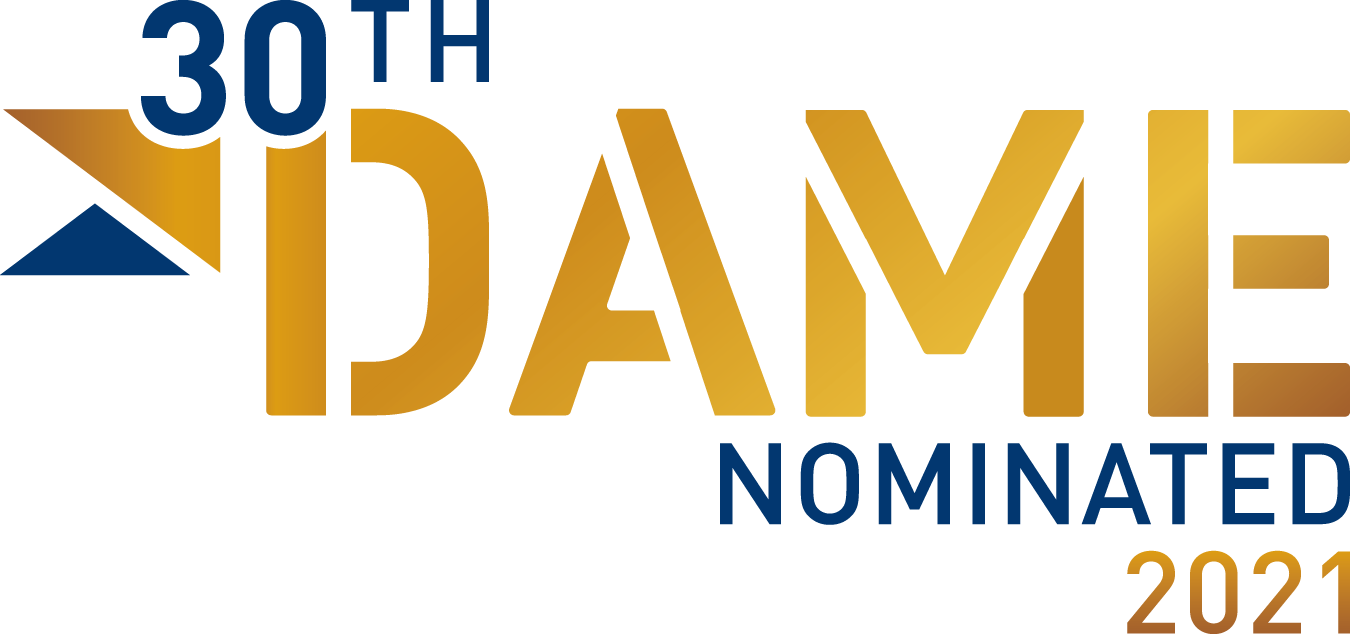 LAPASSERELLA  will initially be produced in 5 versions of different lengths ranging from 2 to 3.5 metres and is mainly intended for sail boats but also for motor boats where a more environmentally-friendly solution is required.
LAPASSERELLA IS TRULY GREEN
LaPasserella is a new range of gangways with electric movement
Since 1967 the Hydraulic Gangway has been the product that has best presented us . 
Today marks a milestone as we are ready to go one step further and allow you to sail into a GREENER future thanks to the fully electric operation !
Now let's have a closer look at the key innovative features that make LaPasserella different from existing gangways.
IT'S ENVIRONMENTALLY-FRIENDLY WITH ELECTRIC POWER Having LaPasserella means that there is no hydraulic control unit and therefore there is no oil in the system itself or in the engine room. Furthermore, the use of potentially polluting materials such as plastic or rubber pipes is reduced.
It makes it possible to cover the platform with synthetic UV–stabilised PVC ,this means that the gangway is 100% "Green Ecological"
IT'S LIGHTWEIGHT  It weighs less since there is no need for the hydraulic power unit. On average it weighs 30 kg less than a traditional gangway! And this also means there is more space in the engine room.
This components reduction leads to a number of "savings": on the kilos on board, on the installation costs and on the maintenance costs.
To this we can add an automatic reduction in fuel consumption, thereby reducing the impact on the marine environment.
IT'S ENERGY EFFICIENT Thanks to LaPasserella the amount of energy used on board is reduced since the hydraulic power of the engine is not required and there are therefore cables with reduced dimensions.
Energy is optimised, since the electronic control panel uses less current to operate the gangway, thereby avoiding excessive stress on the system or on the vessel.It can be operated with either a 12 Vdc or a 24 Vdc power supply.
IT'S A VERY QUIET SYSTEM The system is of course quieter since it is operated electrically.
LaPasserella
New technology and New design

LAPASSERELLA
Eco friendly solutions
 • Retractable telescopic gangway , double stage, with electric system
• 12/24 voltage
• Pre-wired system with n. 3 electric motors
• Soft start management on all three movements
• Slowdown and PWM control during the search for the horizontal centering position for better precision in the re-enter and exit phase
• Structure made in polished or powder coated stainless steel
• Footboard:
- in teak with non-slip inserts
- 100% ecological UV stabilized PVC synthetic material
• Carriage extension available to overcome the steps on the model PE 661.C
• Standard length of electrical cables from the bottom of the Box L =  0.6 MT
• Aluminium housing box with automatic hatch, Box not watertight
• Mounting brackets included
• Automatic stanchions in polished steel with rope on one side
• Operation with radio wave remote control and touchpad panel to operate from the cockpit
• Ready for handling via smartphone by downloading the Besenzoni Control Device APP and installing the BUC White control unit
• Overall dimensions of the electronic control unit 280x170xH = 100 mm. with radio antenna integrated in the system (compatible with radio remote control 6CS99047)
• Optional: LED courtesy lights on the final fixed platform and under the front band (to be requested when ordering and not applicable afterwards)
• Step on one persona at a time